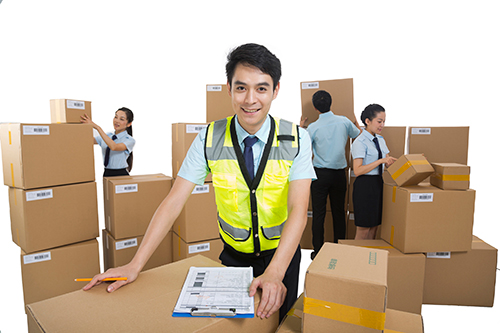 Our customer service team contact with the customer regularly, 365 days to provide customers with quality service!
Because Autohi is responsible for each business, we not only sell products, but the reliable reputation in the auto industry.
In addition, every year we make regular visits to our customers to understand the product sales in the market, helping customers to win a bigger market, of course, this is not just the relationship of cooperation, it is partner!