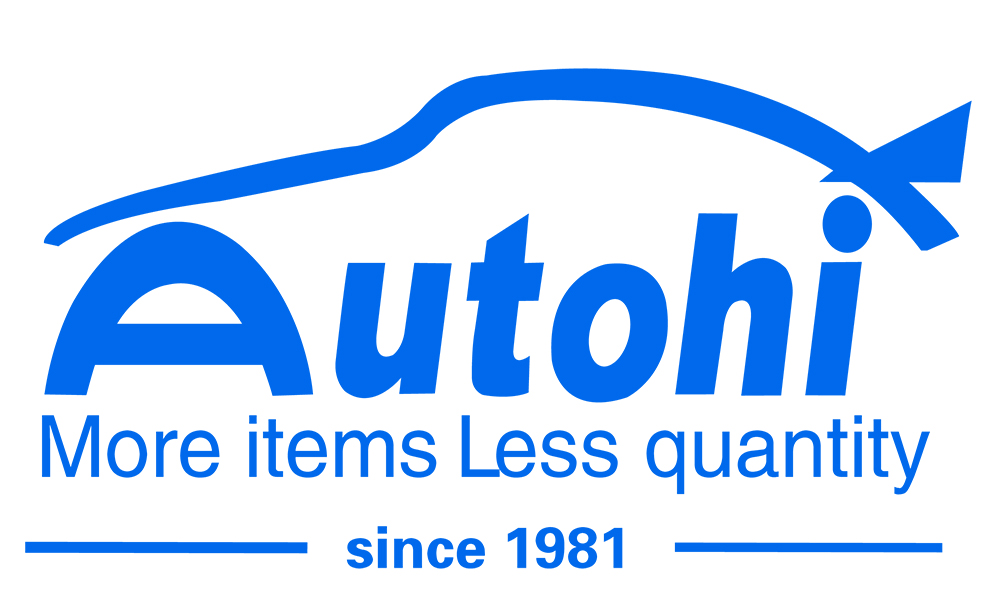 Autohi has service brand. Provide "More items Less quantity" auto parts products to cutomers for 26 years!
"AUTOHI" what is mean?

"AUTO" is well understood, it represents where we are in the auto industry!
"HI" from the English word "HIGH", on behalf of higher quality, more efficient and more convenient!
Once our Brazilian customers to visit the showroom and found that our product packaging is very beautiful, each box has a film, paper is very thick! So he say "HIGH". we hope that our products and services can be more perfect! Strict standard on ourselves to achieve "AUTOHI" brand standard!
At present,Autohi brand represents export agent service, which covers product search, product inspection, packing, custom declaration, logistic etc.