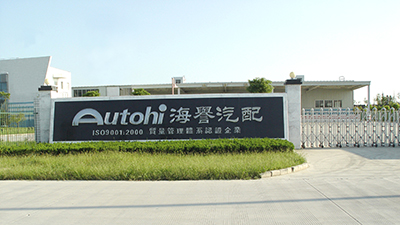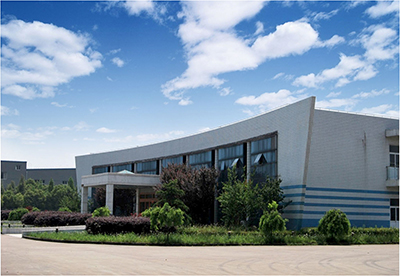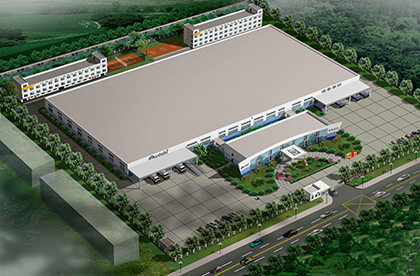 In 1981,the Autohi founder Mr. Micheal Zhou, has entered the Department of Mechanical Engineering of Hunan University to study internal combustion engine.

In 1985, the Autohi founder Mr. Micheal Zhou, graduated and assigned to Zhuzhou Diesel Engine Factory to work on diesel engine production.

In 1990, the Autohi founder Mr. Micheal Zhou began in auto parts export trade!

In 1997, in order to operate better import and export business, office address moved from Changsha to World Trade Center - Shanghai!

In 2001, auto exports come to fomal , "Autohi" was established!

In 2003, to meet the growing of business, to provide better services! Autohi purchased 50 acres of industrial park in Jinhui Town, Fengxian District, Shanghai.

In 2005, a new office building, warehouse, dormitory completed, Autohi moved into the new office address.

In 2005, Autohi successfully passed the ISO quality management system certification!

In 2008, the global financial crisis, factories, trade companies have closed down, but Autohi become a winner, with annual sales of 20 million US dollars.

In 2009, Autohi introduced a new CRM, ERP system, order intelligent report, greatly improving customer experience!

In 2012, Autohi office staff over 50, including four sales department, a business department, a document operation department.

In 2015, Autohi customers located in 70 countries and regions, more than 300 importers and import agents choose Autohi as their partners, the total export varieties over 10,000!

In 2017, Autohi introduced the stock incentive system, with the participation rate exceeding 80%, and the dividend rate exceeding 60%, which greatly stimulated the morale of all Autohi members, and also improved customer satisfaction.