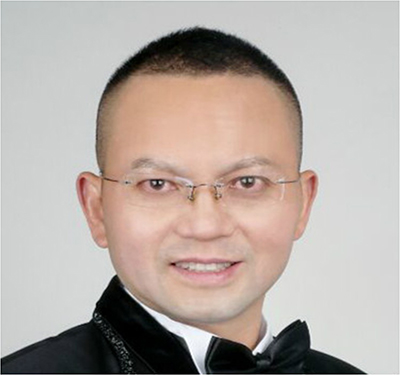 "Autohi, which is my lifetime career and dreams!"
-Michael Zhou,Autohi Founder

2001 was my most memorable year,I worked in a state-owned enterprises,which go bankrupt suddenly, I feel like the time to the end of the world. This time, a German company, raised salaries, invited me to Germany, to work for them. This seems to be able to solve all the problems of my life. But if I go to Germany, my clients how to do? How about the plant? My colleague how to do? I told myself, I can not for personal comfort, to abandoned them.So Autohi established!
I will use my action to practice the mission of the Autohi!
After years of growth, Autohi stronger step by step, at of the end of 2014, we have 30,000 square meters of industrial park, with exports increasing 30% per year, total exports varieties more than 10,000, More than 300 customers come from 70 countries and regions, the biggest order over 1000 items, the smallest order quantity only one item!
What we are most happy thing is the customer once said to me:
"We know Autohi is too short, and if I can know Autohi earlier years, I was able to use the same money to make my product line double, capital turnover rate can also faster, because we have small stock , more efficient, and back order more frequent, so our market share at least double than now! "
Whenever I think of the customer's words, even if the work tired, but feel very happy, because we are responsible for every customer, as long as customers cooperate with Autohi, through our full support,customer can make more money!
I will use all my full energy, To push Autohi to be a "More items Less quantity" auto parts expert! To create value for customers, employees, the state and the family.


"Autohi, which is my lifetime career and dreams!"