At 8 o'clock on May 3, 2019, the May monthly meeting held by Shanghai Haiyu Industrial Co., Ltd. was officially held in Haiyu Media Room. Mr. Zhou Jingyuan, Chairman of Haiyu Industry, Ms. Deng Chunzhi and all staff of Haiyu attended the meeting.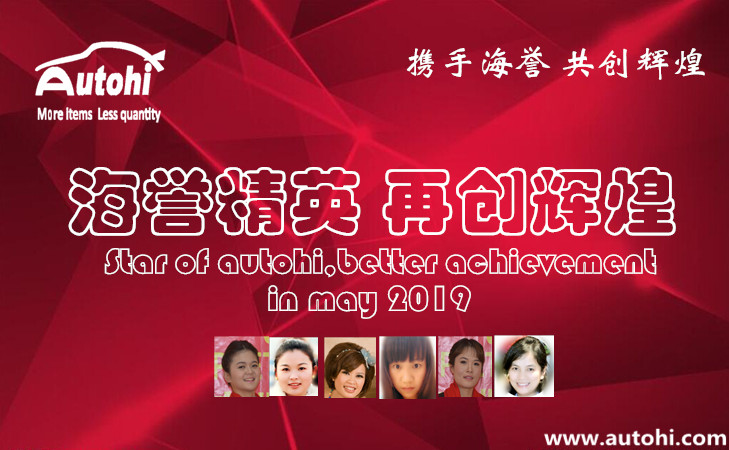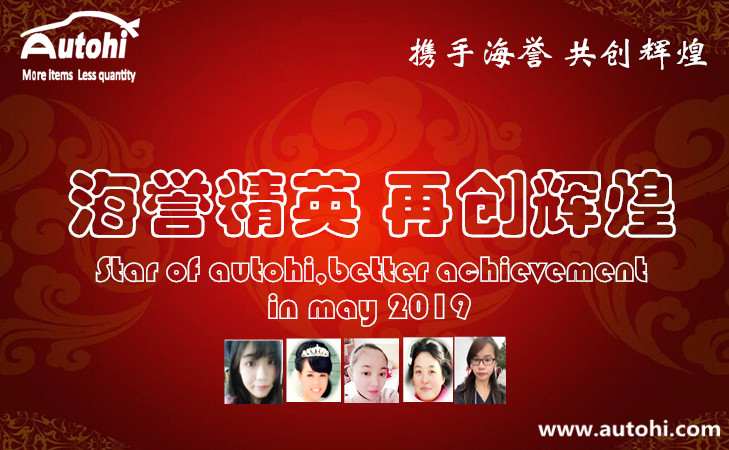 The Haiyu executives are passionate and the meeting has not yet begun. The executives have already stood on both sides of the conference room door early. The music and applause are intertwined. The Haiyu family members who attended the meeting are warmly welcome. The family members are moved and happy. Waiting for the start of the meeting on the seat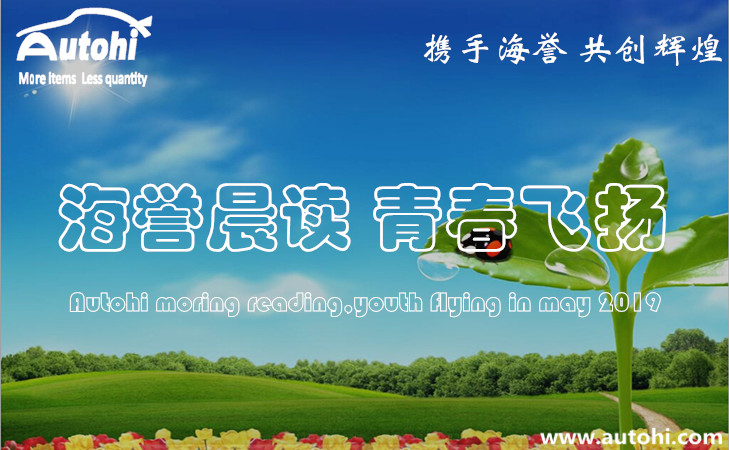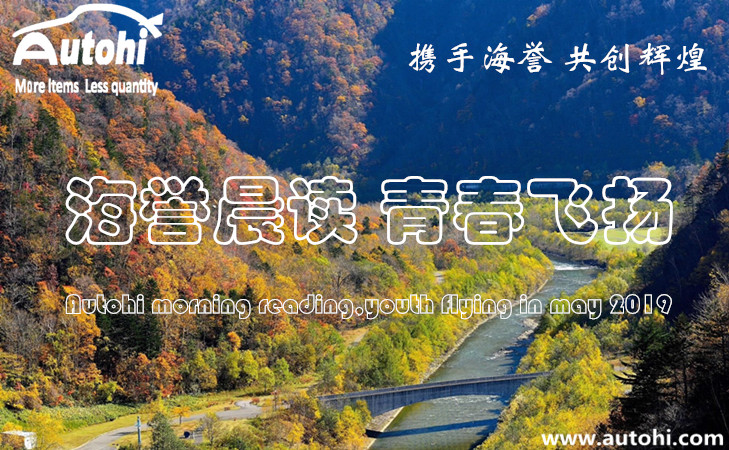 家人入座后,会议正式开始。家人们纷纷鼓掌,满心期待周董事长给我们带来的惊喜授课。惊喜果然存在,周董事长精心备课,现场为大家讲解:
"大客户分析8大报表,助力外销家人超越百万收入"!
利用所学课程进行家人间的分享,最后推选代表上台PK,现场欢呼一片,感谢周董的大爱授课。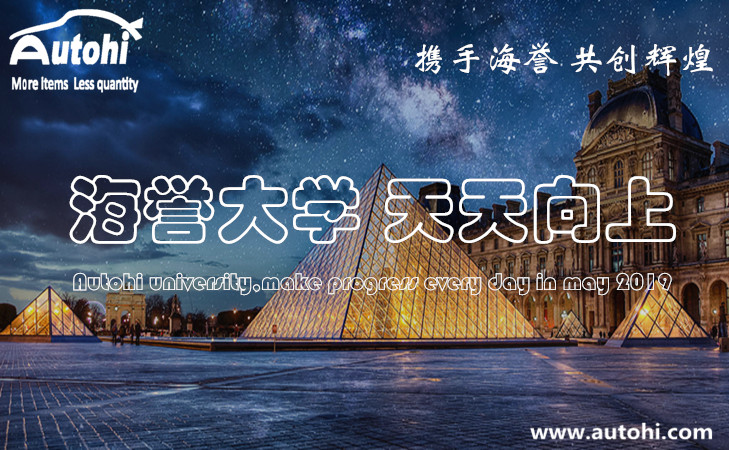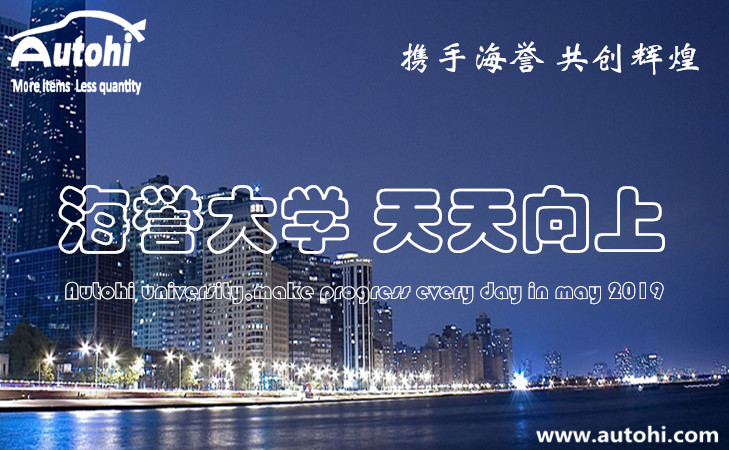 Immediately after entering the awards, the family took the prizes. The sales champion in April was Mr. Laxiu. Everyone gave a warm applause to Teacher Laxiu, hoping that Teacher Laxiu would take the first place in May. The other top five exporters, they also paid a lot of effort and sweat. Let us cheer for them!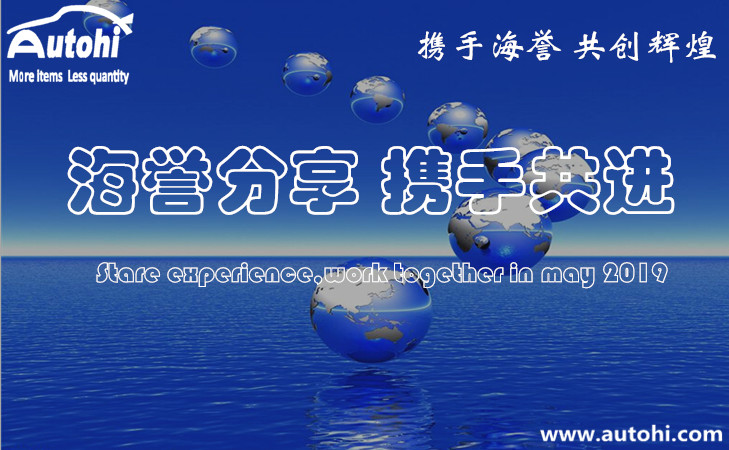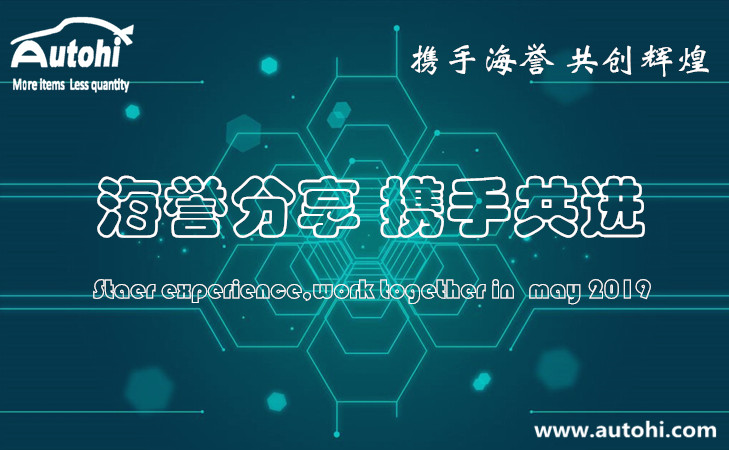 As time went by, the meeting unwittingly entered the final stage of the meeting. The heads of various departments carry the growth of the members of the department to summarize the performance in April, and look forward to the planning in May, and the inspiration will be reached. The pacesetter shared their experiences, employees were pk, confident, and set a goal this month, mutual encouragement, face full of youthful smiles.

With the applause and music, the Haiyu Industry monthly meeting lasted for four hours and finally completed the various agendas. The meeting was successfully closed with the enthusiastic farewell of all the executives.