At 8 o'clock on March 4, 2019, the February monthly meeting held by Shanghai AUTOHI Industrial Co., Ltd. was officially held in AUTOHI Media Room. Mr. Zhou Jingyuan, Chairman of AUTOHI Industry, Ms. Deng Chunzhi and all staff of AUTOHI attended the meeting.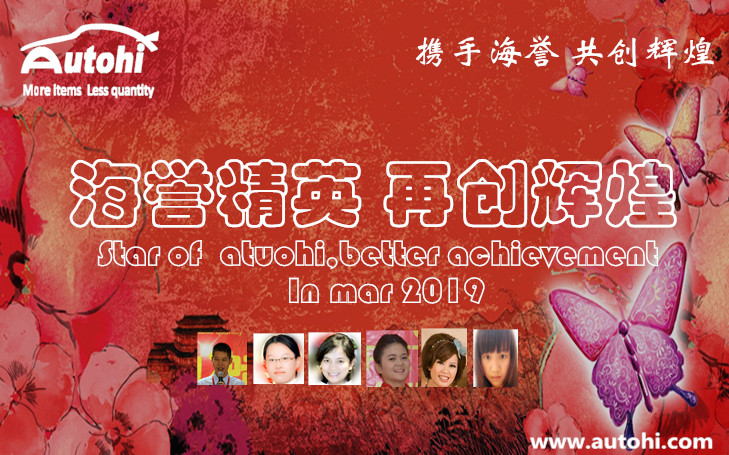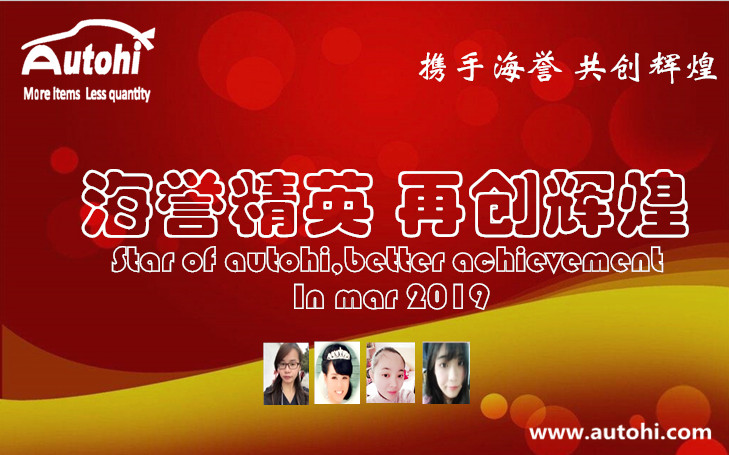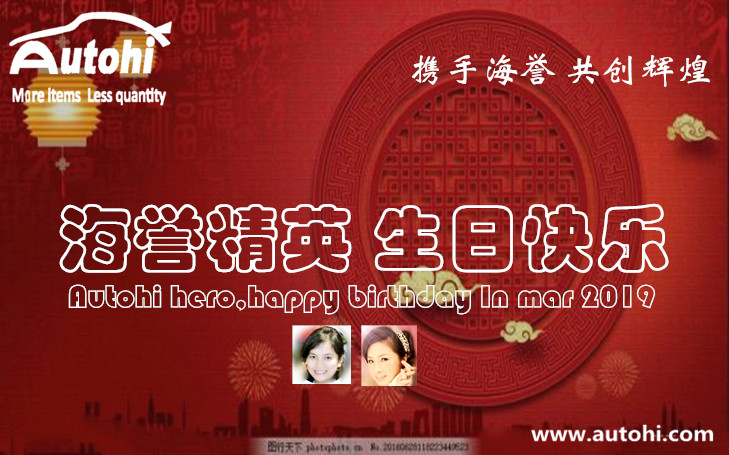 AUTOHI executives are passionate, the meeting has not yet begun, the executives have already stood on both sides of the conference room door early, the music and applause are intertwined, and the AUTOHI family members who attended the meeting are warmly welcome. The family members are moved and happy. Waiting for the start of the meeting on the seat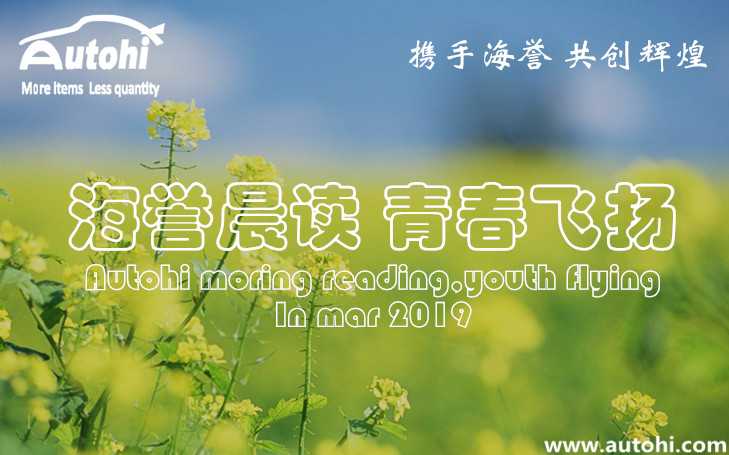 After the family was seated, the meeting officially began. The family applauded and looked forward to the surprises that Chairman Zhou gave us. Surprise really exists, and Chairman Zhou carefully prepared the lesson and explained it to everyone on the spot:

In contrast to the seven secrets, the number of new customers was sold"---the new customer transaction formula, using the courses to share the family, and finally elected the representative to take the stage PK, cheering on the scene, thanks to the great love of Jay Chou.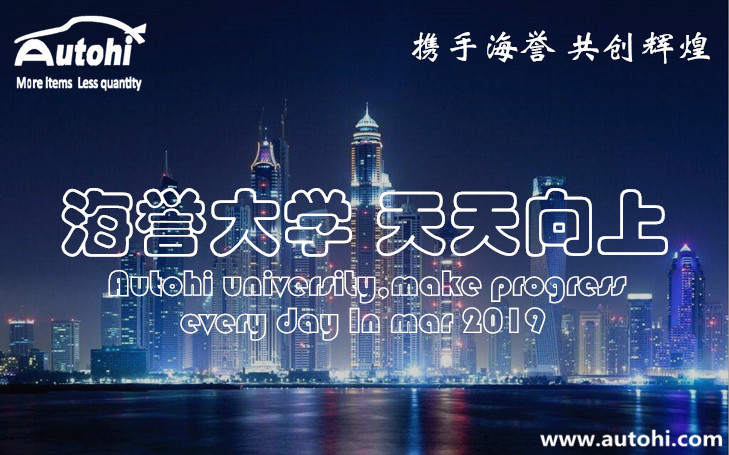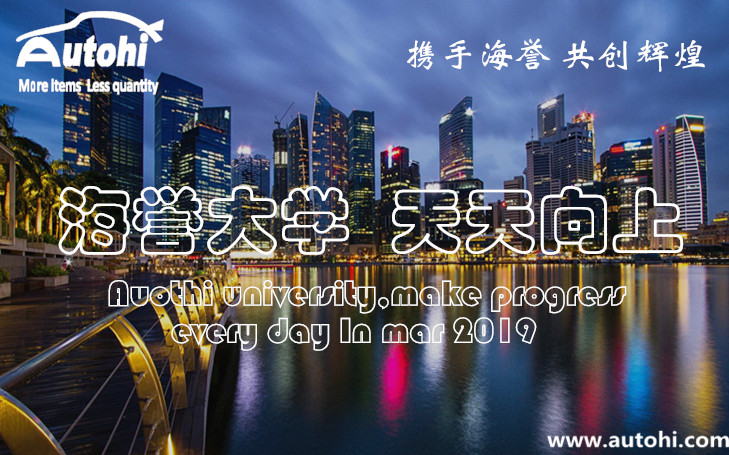 After the lecture, it is the birthday party. In March, Shouxing is the teacher of Xiangjun and Haiying teacher wishing them a happy birthday. Immediately after entering the awards, the family took the prizes. In February, the sales champion was Haiying. Everyone gave a warm applause to Haiying, and hoped that Haiying's teacher would take the first place in March. The other top five exporters, they also paid a lot of effort and sweat. Let us cheer for them!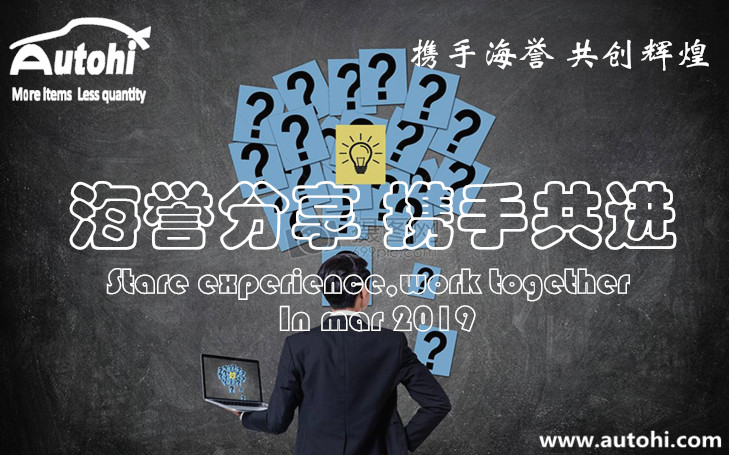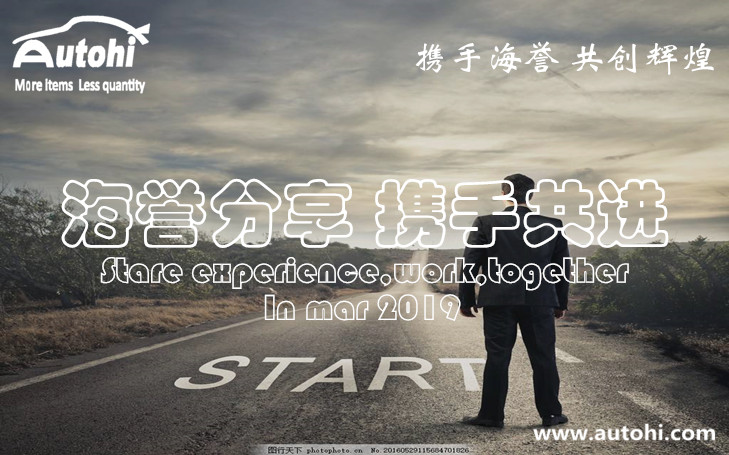 As time went by, the meeting unwittingly entered the final stage of the meeting. The directors of various departments carry the growth of the members of the department to summarize the performance in February, and look forward to the planning in March, and the inspirational will be reached. The pacesetter shared their experiences, employees were pk, confident, and set a goal this month, mutual encouragement, face full of youthful smiles.

With the applause and music, the AUTOHI Industry monthly meeting lasted for four hours and finally completed the various agendas. The meeting was successfully closed with the enthusiastic farewell of all the executives.