The general manager of "burning my calories"
After a wonderful performance session, the directors of various departments have summed up the achievements of the department in 2018 and awarded various awards, which pushed the atmosphere of the annual meeting to a climax.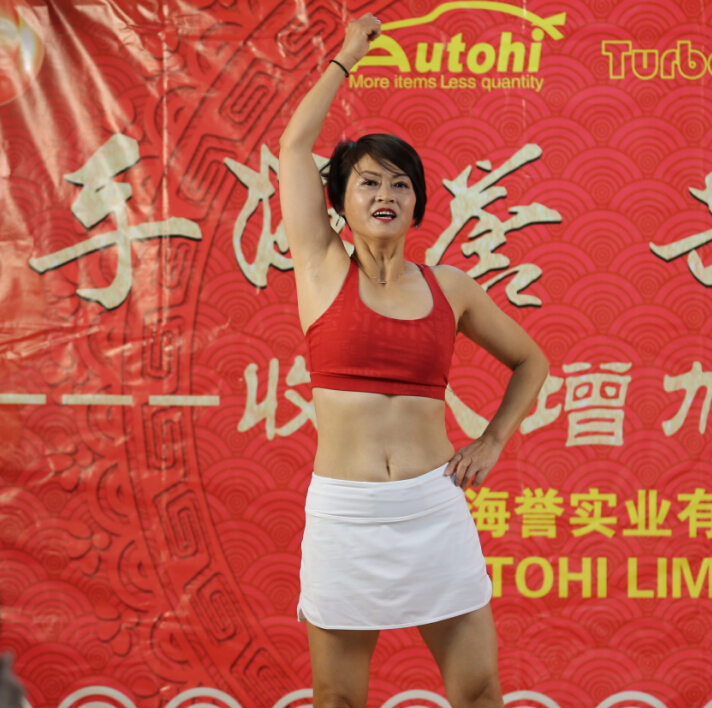 Exported a "autohi Joy"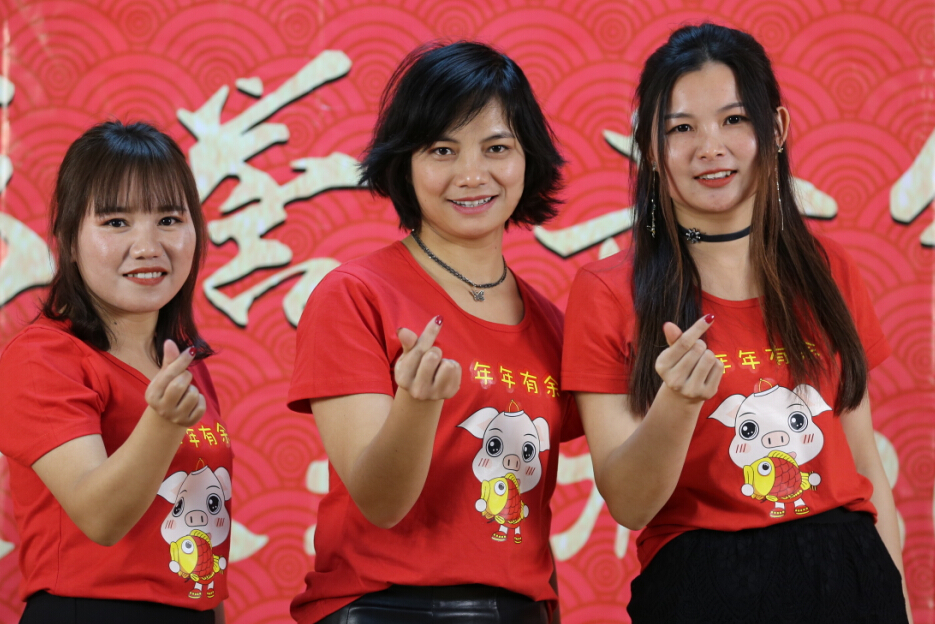 Export two "grabbing red envelopes"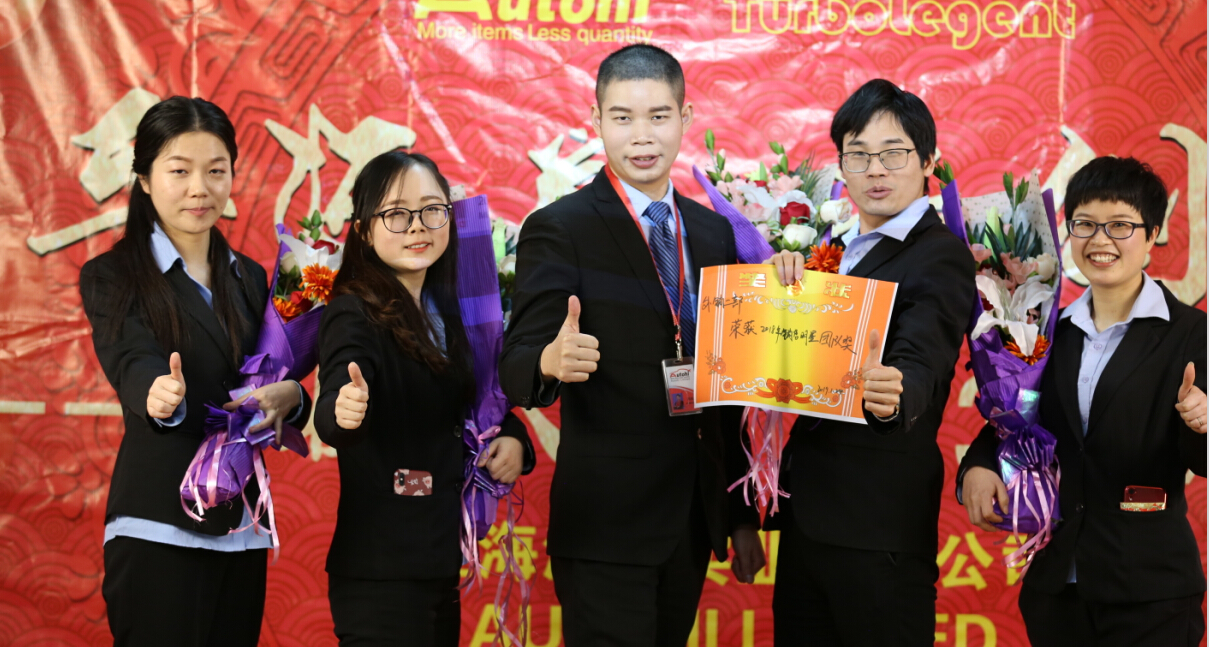 Export three "One Heaven"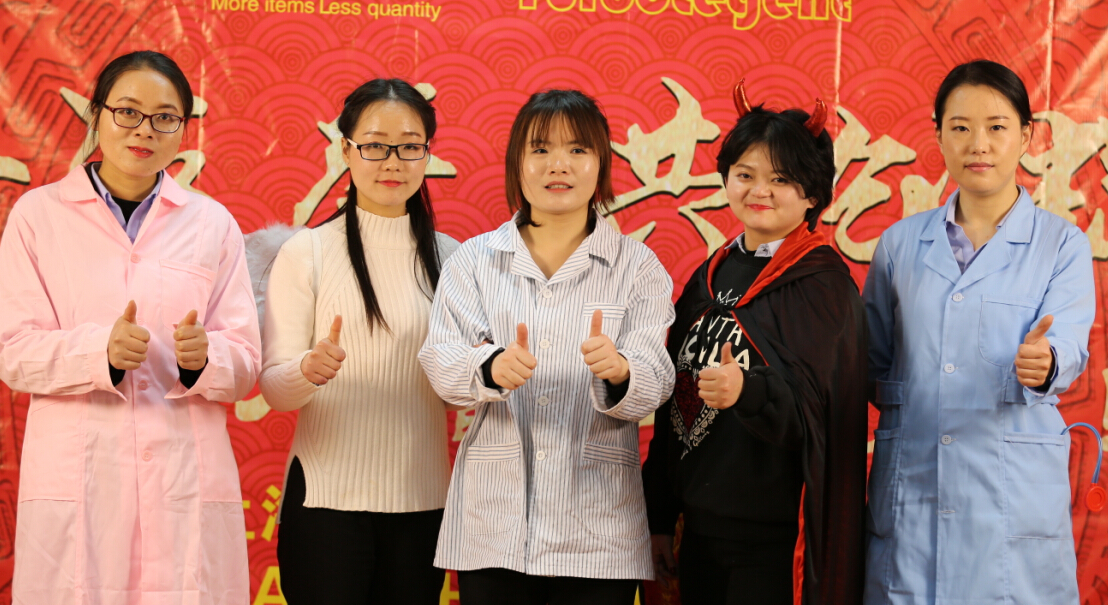 Management Department "AUTOHI praise song"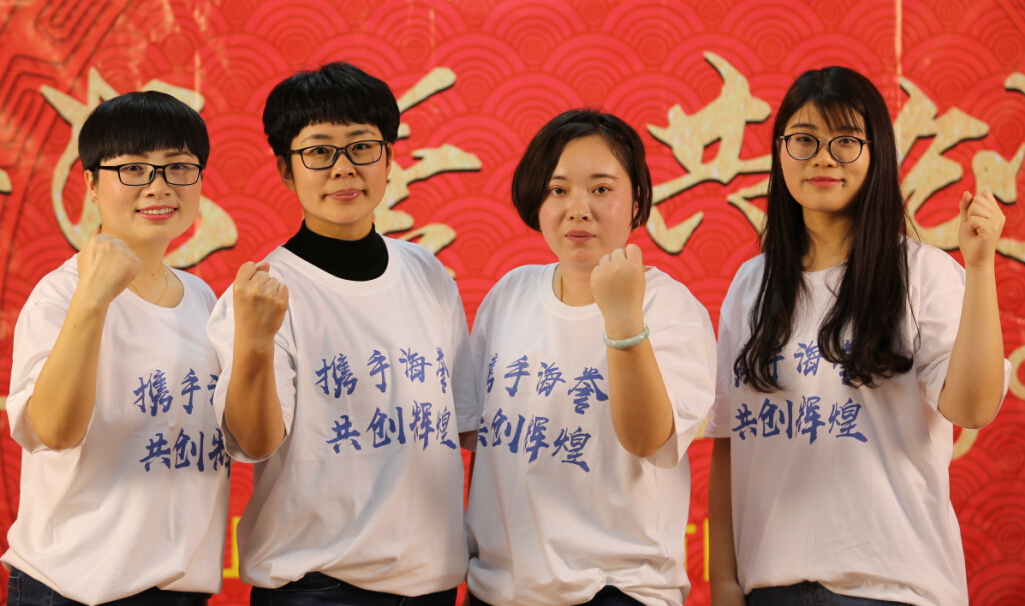 Business Department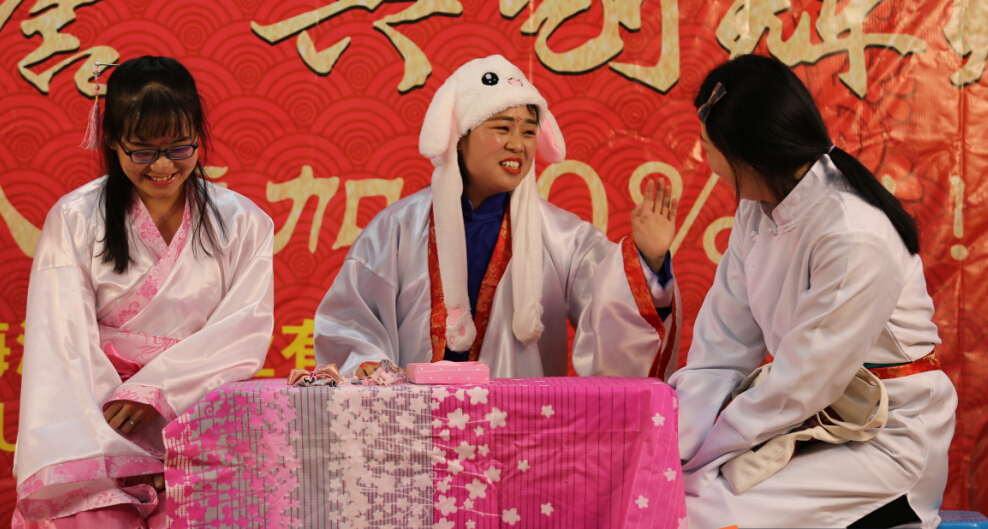 Finally, in the blessing of everyone, the annual meeting of Shanghai AUTOHI Industrial Co., Ltd. in 2018 came to a successful conclusion! I hope everyone will get better and better in 2019!