At 8:00 on December 6, 2016, organized by the Shanghai AUTOHI Industrial Co., Ltd. monthly regular meeting in November, held in the media room reputation. Mr. Zhou Jingyuan, Chairman of AUTOHI Industry, Ms. Deng Chunzhi and the staff of AUTOHI attended the meeting.
AUTOHI executives passionate, the meeting has not yet begun, executives have been standing on both sides of the early meeting room door, music and applause staggered, a warm welcome to attend the meeting of the sea family reputation, the family moved happy, have sat Wait for the meeting to begin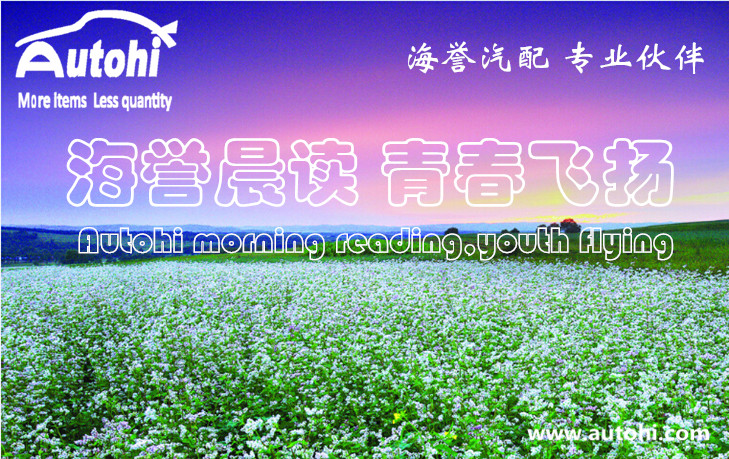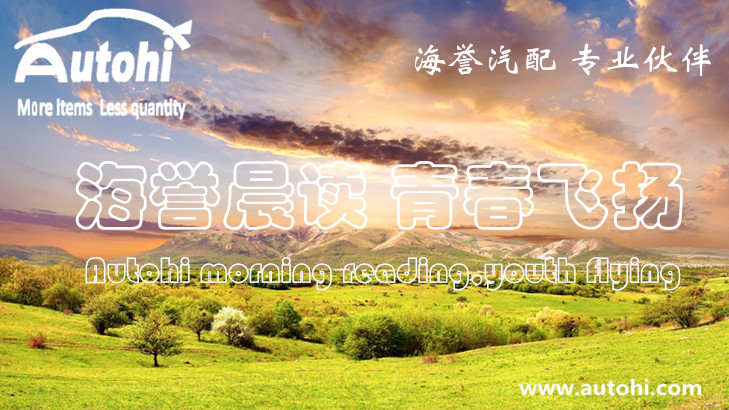 After the family seated, the meeting officially began. Family members have applauded, full of expectations of the chairman of the week to bring us surprise teaching. Surprise really exists, Zhou, chairman of the well-prepared lesson, the scene for everyone to share the incentive model of choice, thanks to Jay's love teaching.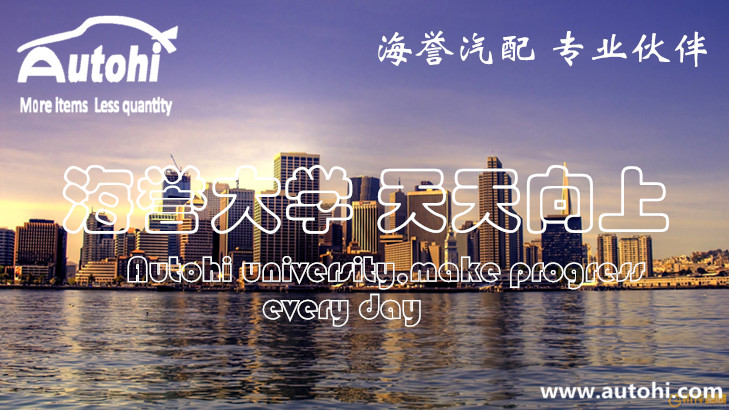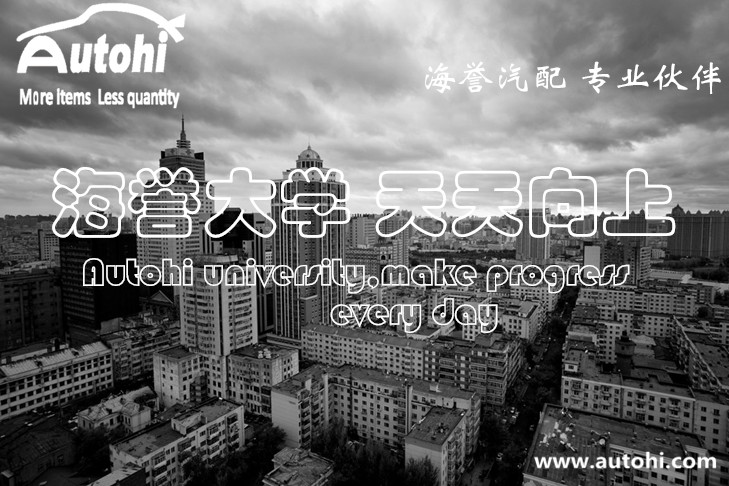 After the class is birthday, this month we are handsome birthday Peng Peng Peng and Peng Laomu teacher and hot La Ma Xiu teacher, teacher Deng to lead us to send birthday wishes to the two birthday, and then is the awards section, the winner in November is still the wax Show the teacher, we gave the warm applause wax show teacher, I hope to show the teacher in December once again take the first, there are other top five export, she also paid the hard work and sweat. Let us cheer for them! I hope in January to create greater glories. .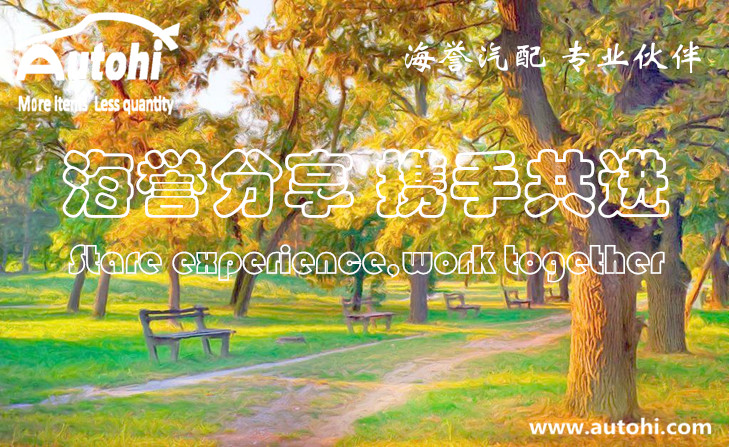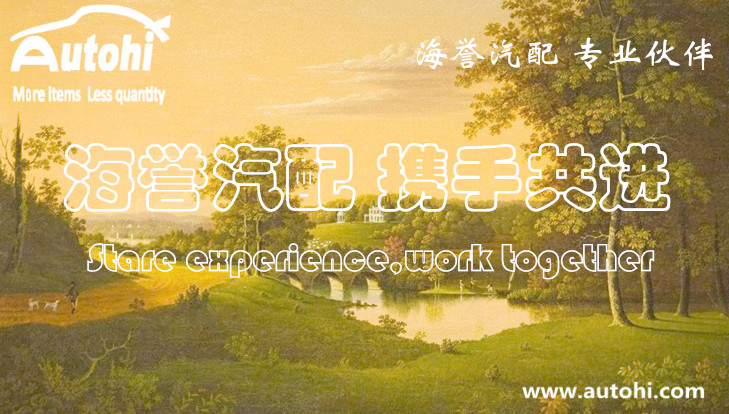 Over time, the meeting unwittingly entered the final stages of the meeting. Director of various departments to bring the growth of sector members summary of November performance, outlook in December planning, inspirational will reach. Model to share their experience, employees mutual pk, confident full, establish the objectives of this month, mutual encouragement, his face are filled with youthful smile.
Accompanied by applause and music, lasted four hours of the sea on the successful completion of the business meeting on the agenda, in the warm welcome of all executives, the meeting concluded the victory.