January 5, 8, 2016 by the Shanghai sea A
UTOHI
industrial co., LTD. Held a month room held a formal meeting in sea reputation media. Sea
AUTOHI
industrial chairman, Mr Zhou jingyuan source Deng Chunzhi ms and the staff attended the meeting.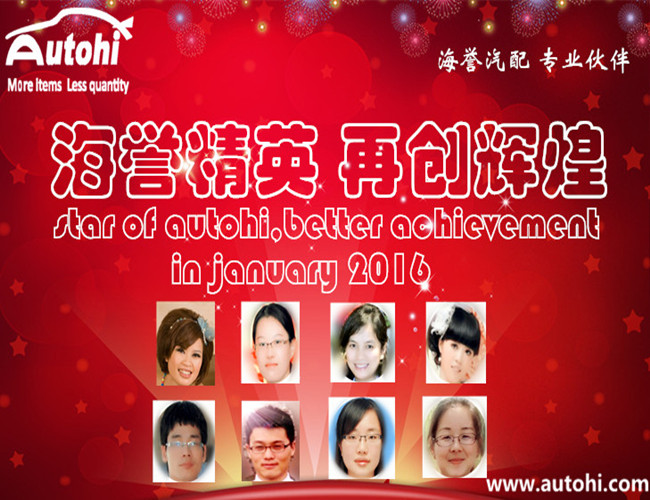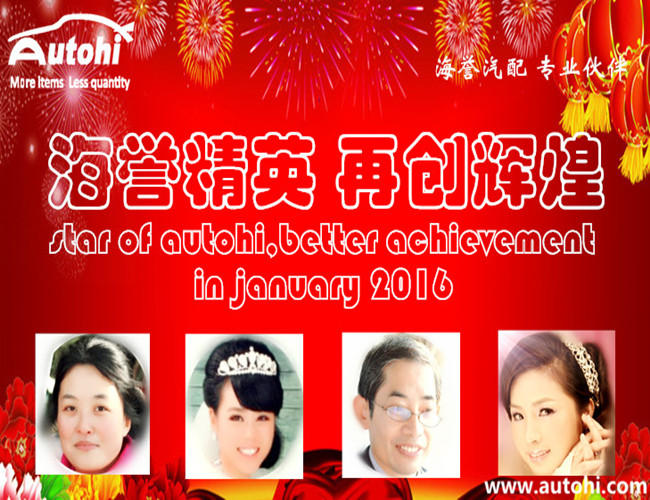 Meeting is New Year's day of this month after the first meeting, after the baptism of the New Year's day, you face is permeated with green sea reputation family smile, follow your dreams, for the New Year's lottery. Sea reputation executives is also a passion, the meeting has not yet started, executives have been standing conference room on the opposite side of the door, early music and applause, warmly welcome to attend the meeting of the sea reputation families, families moved happy, have to sit in the seat waiting for the start of the meeting.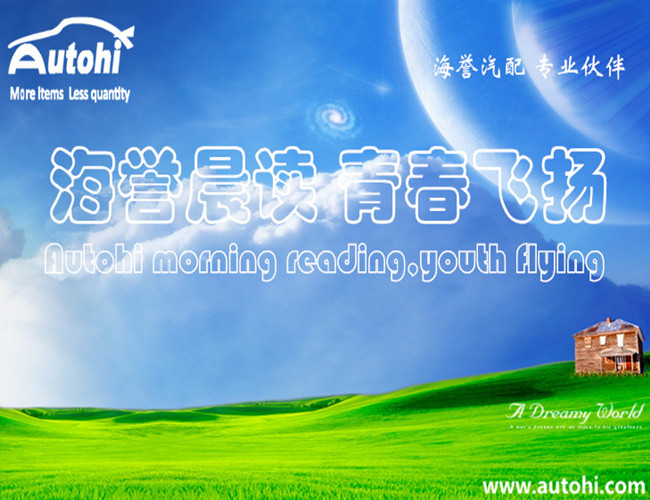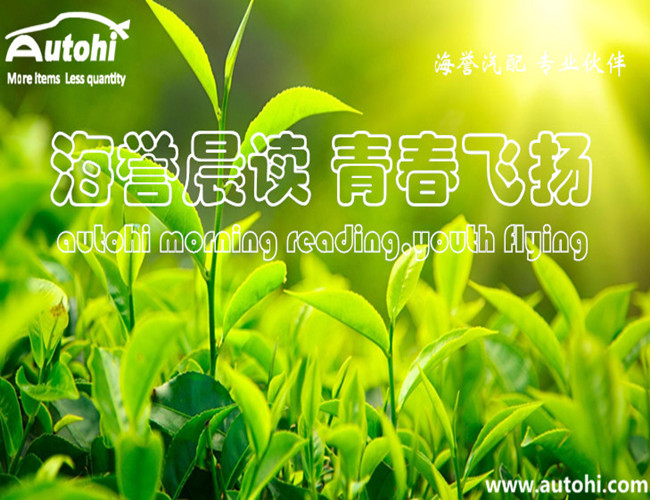 The seat of our family, the official start of the meeting. People were clapping for weeks, chairman of the board of directors bring us surprise. Surprise indeed exist, chairman zhou careful preparation, the scene to explain what is a sales three says, how course from rapid precision in 15 seconds to introduce yourself and let others remember you start, jay taught using vies to answer first the principle of reward, motivate staff vies to answer first, staff will warmly vies to answer first, continuous applause cheers, course into the climax. Finally to department as the unit, the use of the courses for family share, finally elected representatives came to PK, the scene cheering, thanks to jay's big love teaching.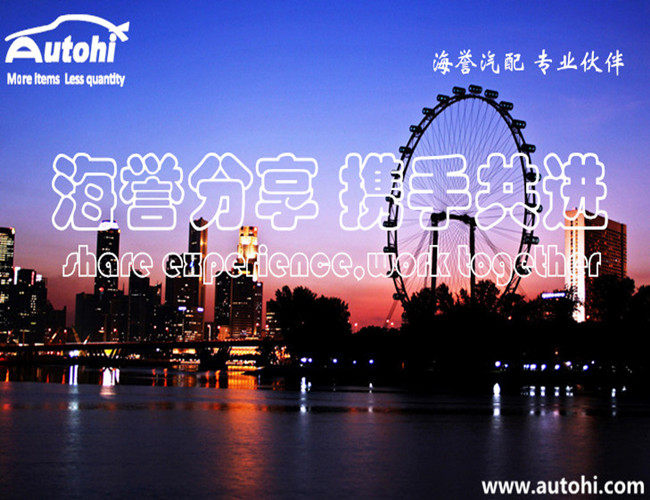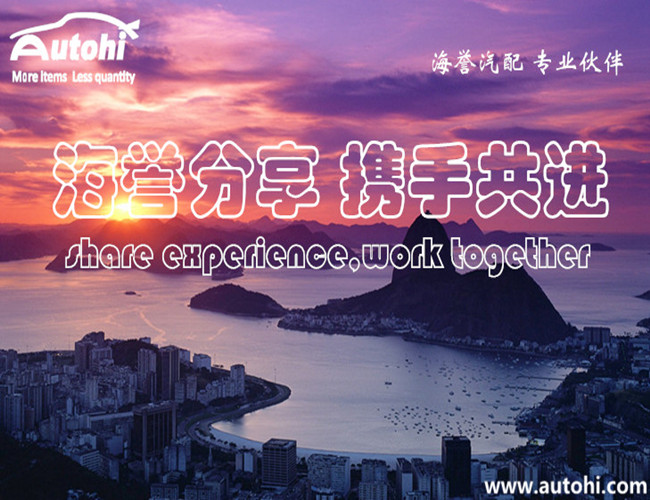 After the passion of teaching, meeting into the process of video PK, according to the order decided by a draw before, representatives from each department to power for votes, to a round of applause the audience laughter and video are present in front of your family, family use weeks total learned differentiation lectures, video is distinctive, literally, this is a luxurious visual feast.

After the video PK, sea reputation birthday party began, and then under his family's warm cheers, gold birthday President Deng delivered a speech on stage, and lead the whole family to watch November birthday video, sincerely express company deeply birthday wishes on your birthday girl. After the birthday video viewing, birthday girl wishing sincerely, touched, President Deng led everyone to sing a birthday song together, all feel the company of family warmth, thank President Deng AUTOHI family's concern for a long time, the presence of all the staff wish sea reputation auto parts, do better more, became the first brand automobile agent export, come on!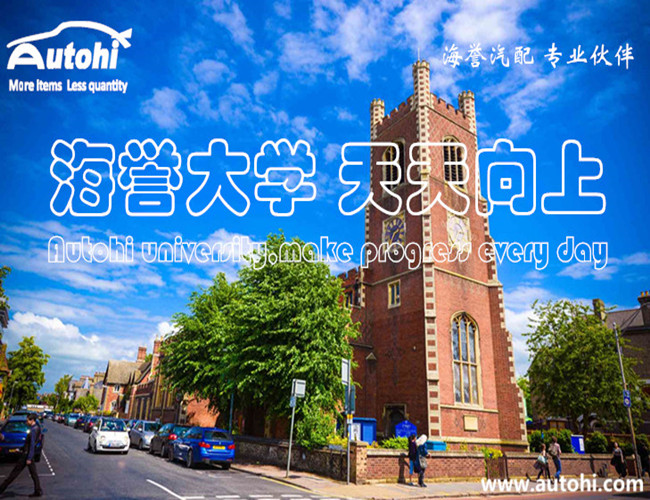 With the passage of time, the meeting unconsciously entered the final stage of the meeting. Each department director with department members growth performance in December, the forecast planning in January, self-help will reach. Pacesetter share their experience, the staff mutual pk, confident, sets up the work target of this month, mutual encouragement, is permeated with green smile on his face.
With applause and music, lasted four hours of sea AUTOHI industrial month meeting finally accomplished the agenda in the executive, under a warm farewell meeting concluded successfully.